A Sampling of Shorter General Articles by Deborah Shadovitz
These were all written for ValleyLife magazine while I served as Editor (Assigment Editor and Author) of the magazine. While with ValleyLife, I wrote about all aspects of life in the West San Fernando Valley. This included living in the area, traveling from the area, and traveling within the area as well as dining in the area. (Prior to serving as Editor, I was an author for this magazine writing travel and doing a celebrity profile.)
Click to view 1-2 page ValleyLife articles.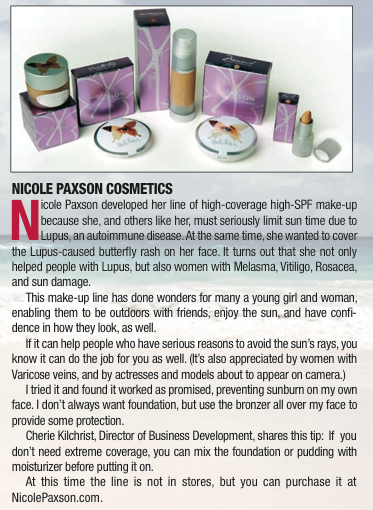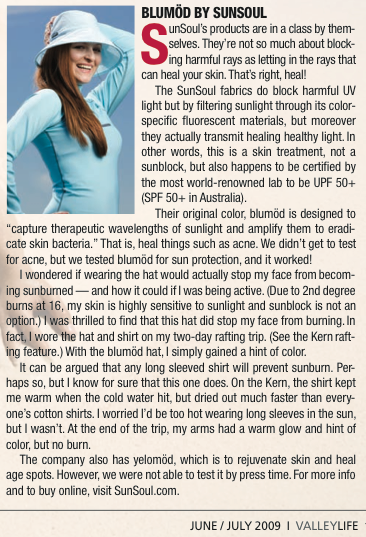 ---
Note: These two photos are by me as well.They are cropped to fit here.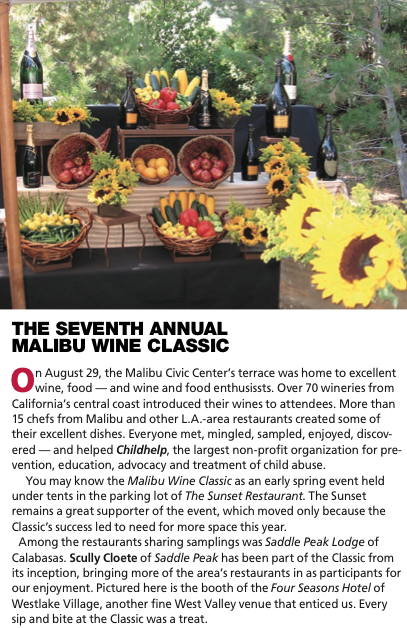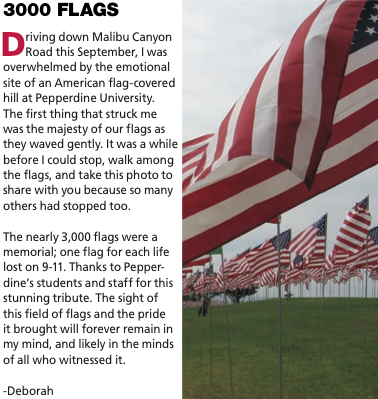 ---
Parts of a gift guide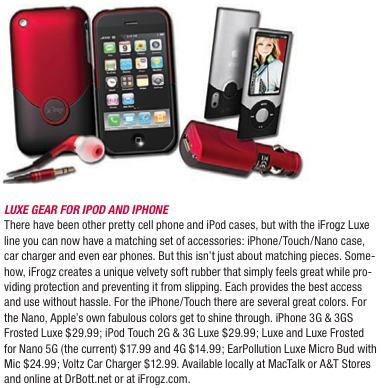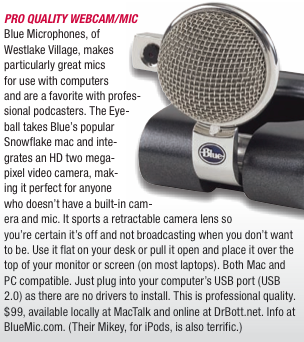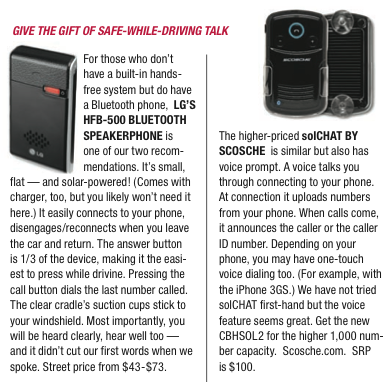 ---
Left: Part of a sidebar for an article.
Right: Part of an issue's event guide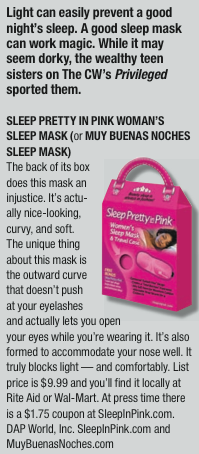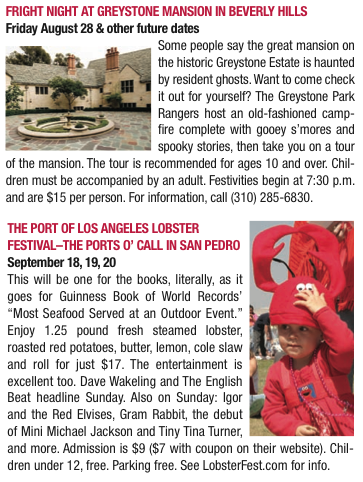 ---
Travel Feature
This was part of a travel feature that focused on Big Bear, a one-day trip or overnight travel destination of the people of the Los Angeles area.


---
More from that same Big Bear article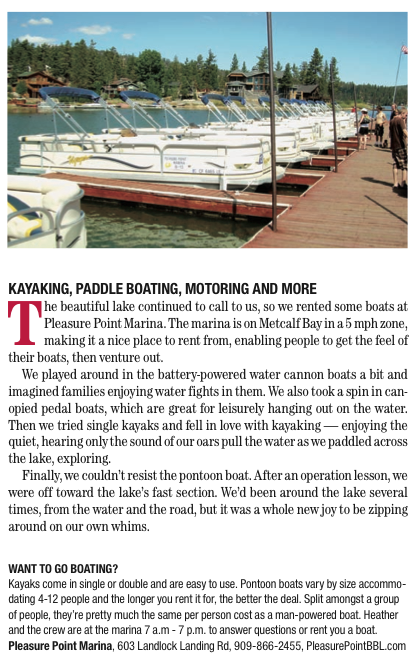 NOTE: The original artice, a longer form, is at LosAngelesAreaLife.com.
Restaurant Recommendations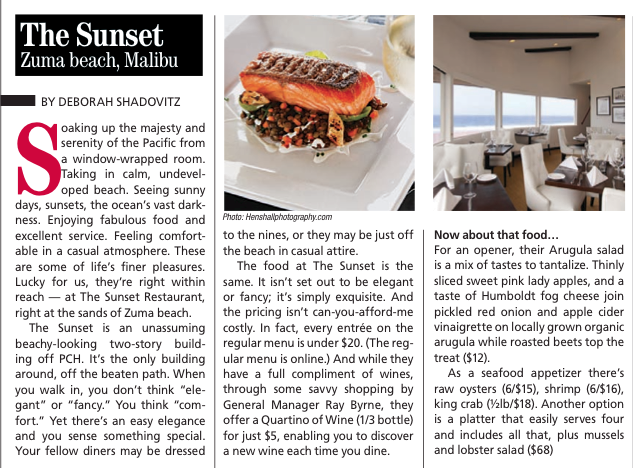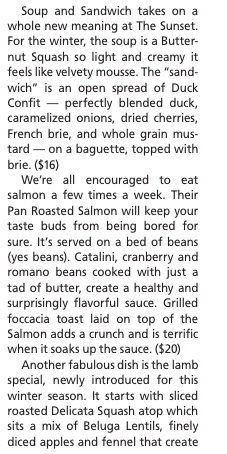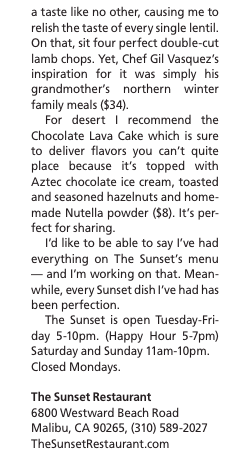 ---